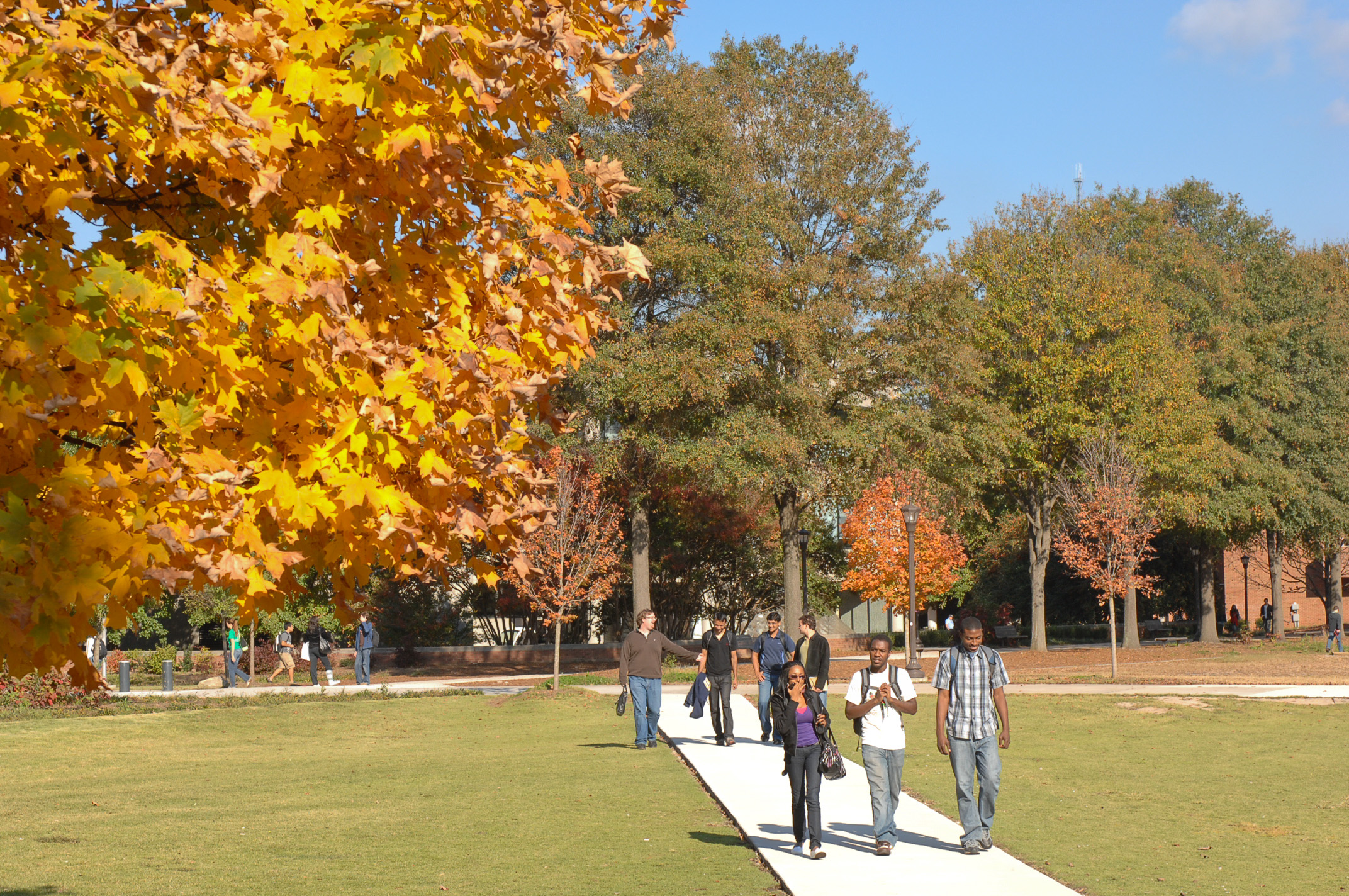 Feb 23, 2011 — Atlanta, GA
For the third consecutive year, the Georgia Institute of Technology has earned Tree Campus USA recognition for its dedication to campus forestry management and environmental stewardship, the nonprofit Arbor Day Foundation has announced.
Tree Campus USA is a national program that honors colleges and universities and their leaders for promoting healthy management of their campus forests and for engaging the community in environmental stewardship.
"By encouraging its students to plant trees and participate in service that will help the environment, Georgia Tech is making a positive impact on its community that will last for decades," said John Rosenow, chief executive and founder of the Arbor Day Foundation. "One goal of the Tree Campus USA program is to help create healthier communities for its citizens through the planting of trees, and the city of Atlanta will certainly benefit from Georgia Tech's commitment to Tree Campus USA."
To maintain its Tree Campus USA designation, Georgia Tech met the five core standards of tree care and community engagement. Last November, the Arbor Day Foundation selected Georgia Tech as one of six universities to receive a recognition gift of 75 new trees.