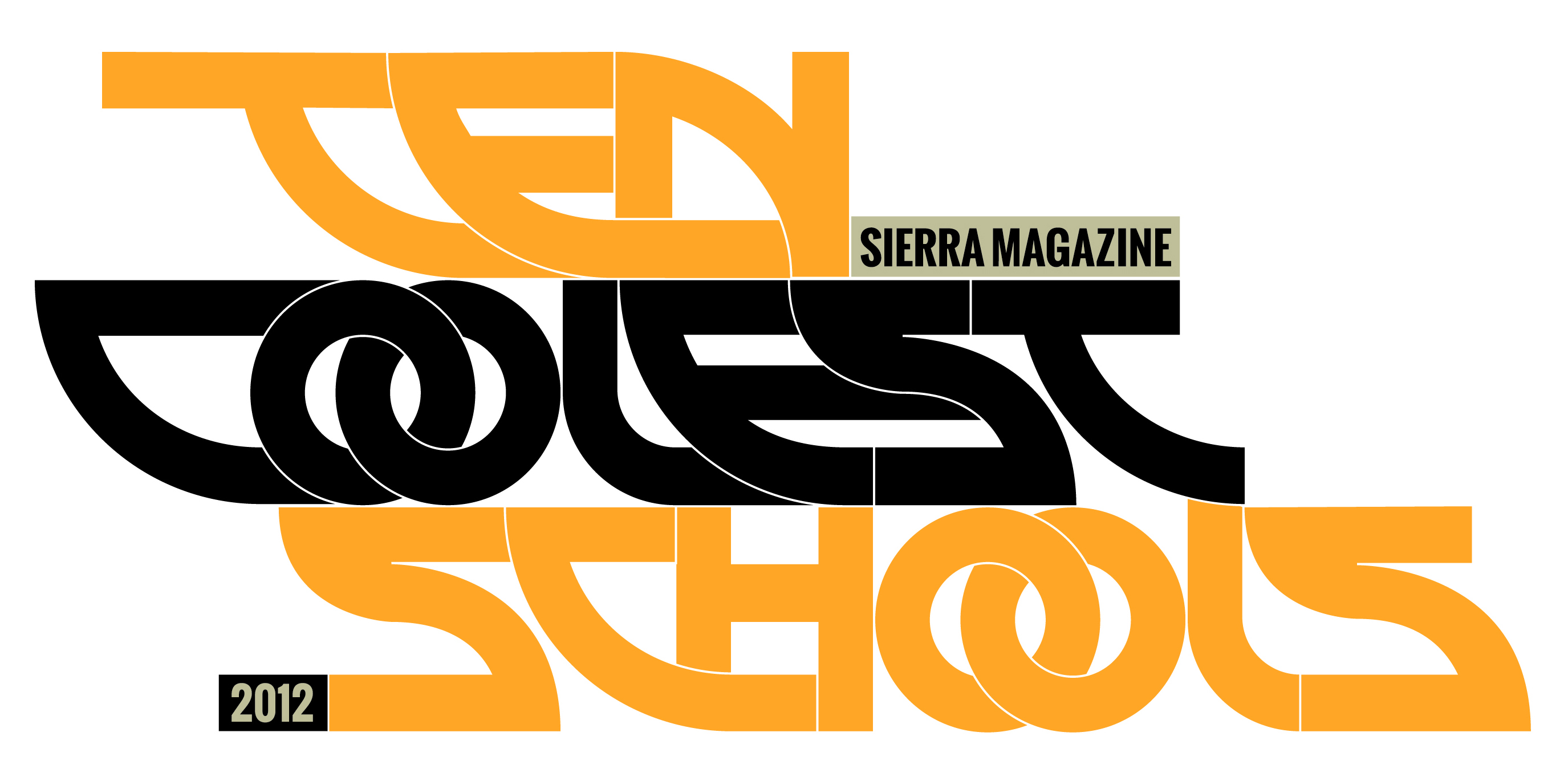 Aug 14, 2012 — Atlanta, GA
In its sixth annual assessment, SIERRA magazine named Georgia Tech among the nation's "Coolest Schools," a salute to U.S. colleges that are helping solve climate problems and making significant efforts to operate sustainably.
Using institutional data, each university's commitment to sustainability was evaluated in categories such as education and curriculum; campus operations; and campus planning, administration and engagement. The survey, officially called the Campus Sustainability Data Collector, is the result of the collaborative efforts of four organizations: the Sierra Club, the Association for the Advancement of Sustainability in Higher Education (AASHE), the Sustainable Endowments Institute (SEI), and the Princeton Review.
"Our campus is a lovely live-learn-work-play living laboratory for sustainability," said Marcia Kinstler, sustainability director in Tech's Office of Environmental Stewardship. "Recognition like this helps carry our story to a broader audience."
The 2012 list includes:
University of California, Davis (Davis, CA)
Georgia Institute of Technology (Atlanta, GA)
Stanford University (Stanford, CA)
University of Washington (Seattle, WA)
University of Connecticut (Hartford, CT)
University of New Hampshire (Durham, NH)
Duke University (Durham, NC)
Yale University (New Haven, CT)
University of California, Irvine (Irvine, CA)
Appalachian State University (Boone, NC)
The complete ranking, along with stories about the winning schools' environmental efforts, are online at www.sierraclub.org/coolschools.