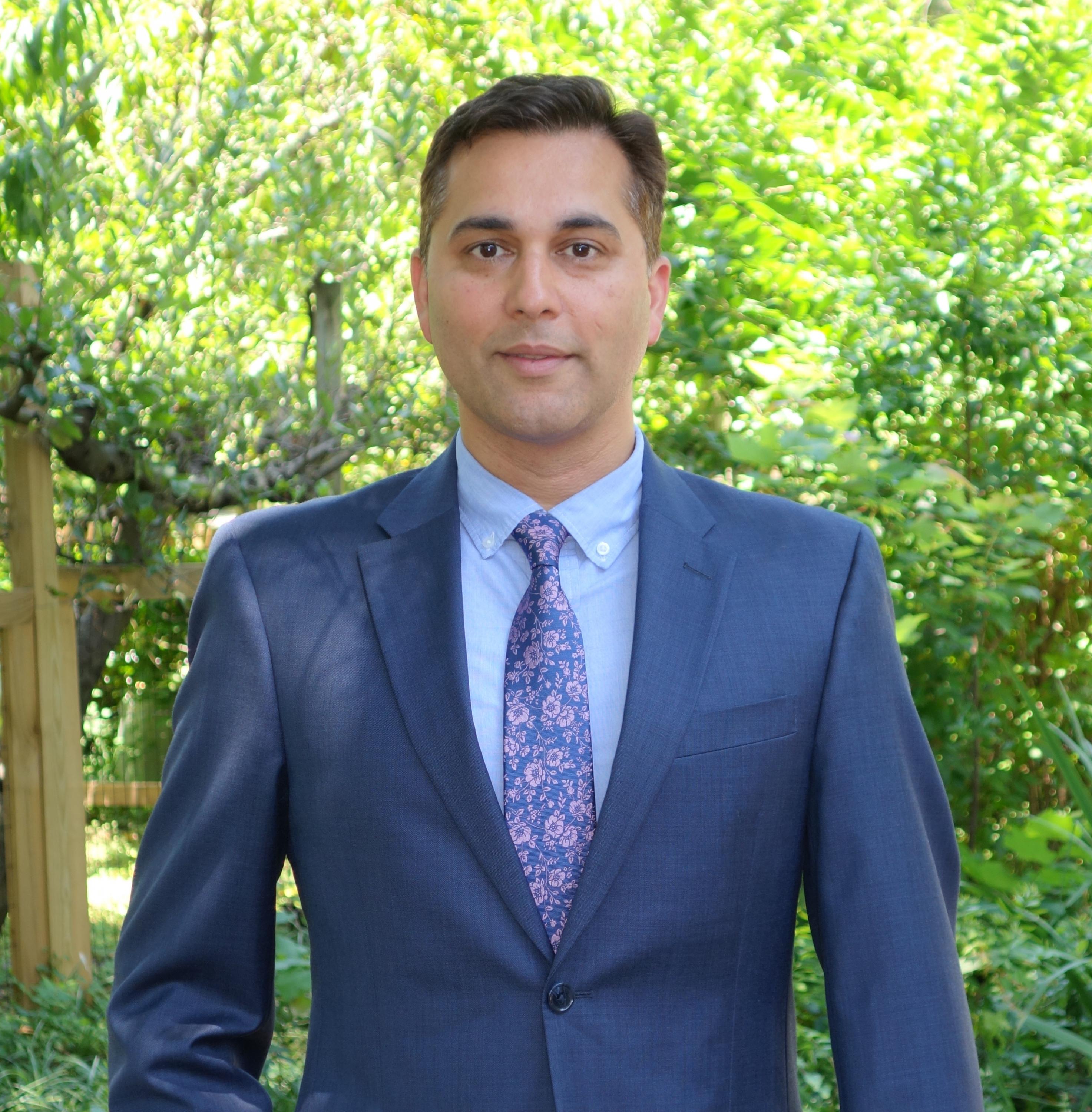 Jul 02, 2018 — Atlanta, GA
Georgia Tech welcomes Shan Arora as the director for The Kendeda Building for Innovative Sustainable Design. In this newly created role, Arora will be responsible for the programmatic and operational oversight of The Kendeda Building and will have ultimate responsibility for coordinating efforts to ensure the operation and certification of the building under the Living Building Challenge 3.1 standards (living-future.org/lbc/basics). In addition, this role will champion sustainable design in the built environment throughout the Southeast.  
Arora will start his new role on July 23.
"Shan brings a wealth of experience in bringing people together around sustainability," said Michael Gamble, director of Graduate Studies, School of Architecture. "He demonstrates the ability to reach a variety of audiences effectively and will make an excellent addition to the project team."
Arora comes to Georgia Tech with more than 12 years of experience in the sustainability sector including planning, public policy, and community engagement. Since 2010, he has worked at Atlanta-based Southface — a nationally recognized nonprofit that promotes sustainable homes, workplaces, and communities. His experience includes leveraging state-of-the-art data visualization technology to promote sustainability in the built environment.
The director for The Kendeda Building will be based out of the Office of the Executive Vice President for Administration and Finance and will be supported by the Office of Campus Sustainability as well as the Operations and Maintenance Program manager.